This summer has been jam-packed full of fantastic new books by some pretty awesome writers that are relatively new on the scene. I have enjoyed getting to know them through their work, and just when I think I find a book that can't be topped, BAM. My mind blows again. With my TBR piles (yes, plural) growing exponentially by the hour, I wasn't sure what to pick up next and needed guidance. There is such a thing as too many choices.
What's the best way to find your next great read? Ask some authors of books you've loved what they've been loving. LOGIC. Y'all, get your Muppet arms ready for some serious Wocka Wocka Wocka! I could slap some peanut butter on a book and eat it for breakfast, so I'm all about acquiring a few more. (Completely unrelated note: is there such a thing as "book rehab?")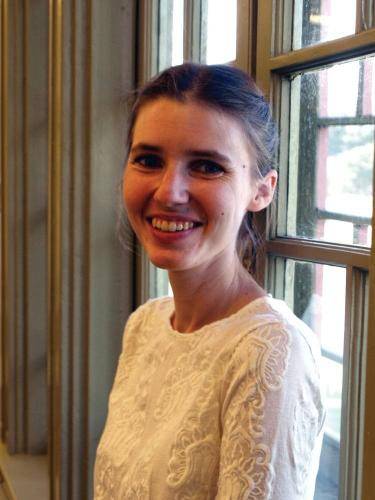 Katy Simpson Smith, The Story of Land and Sea(Harper, August 26)
Right now I'm about fifty pages into Smith Henderson's
Fourth of July Creek
— the language keeps slowing me down because of its sheer awesomeness. Everything is so unusually precise, and it's dark and funny in just the same ratio that real life is. (Okay, maybe it's a little darker.) The books I've read in the past month that I've really loved: Edward P. Jones's
Lost in the City
, a collection of D.C. stories where the characters walked right off the page and made me cry; Nikky Finney's
Head Off & Split
, a book of beautiful poems that are political in the most immediate and non-didactic way; Joan Didion's
The White Album
, a classic essay collection I just got around to; and Anne Carson's
Red Doc>,
which is less poetry than it is a trip into someone else's perfectly phrased hallucination. I loved it. The book I'm most looking forward to reading this fall is Matthew Thomas's
We Are Not Ourselves
, the Irish-American epic that sounds like one of the rare books that deserves its length.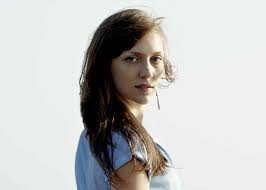 Catherine Lacey, Nobody is Ever Missing (FSG Originals)