Book Ban in Florida: No 'Fifty Shades of Grey' for Florida Libraries
May 05, 2012 07:00 AM EDT
In the seventeen Brevard County, Florida Public Libraries, you can find Lolita and The Complete Kama Sutra, but not the number one book on USA Today's top seller list, Fifty Shades of Grey. A spokesman for the Brevard County government, Don Walker said, "We view this as pornographic material," but then admits he hasn't read any of the three books in the Fifty Shades trilogy! The books are the work of British author, E.L. James, who was just in Florida in late April as part of her East Coast book tour.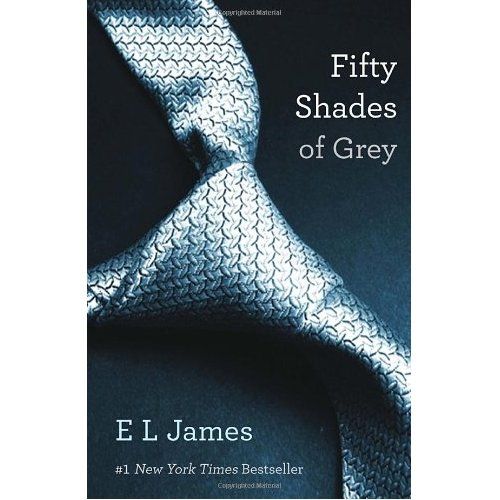 The trilogy consists of
Fifty Shades of Grey
,
Fifty Shades Darker
, and
Fifty Shades Freed
. It earned its nickname of 'Mommy Porn' because of the many sex scenes between 'dominant' Christian Grey and supposedly 'submissive' college student, Anastasia Steele. Yes, the rumors are true, the books were originally
Twilight
fan fiction, but the story easily stands on its own. There is nothing in the story that resembles the
Twilight
books or movies other than, perhaps, the physical appearance of the lead characters. The real story is a very compelling tale of just how strong love can be, overcoming childhood abuse and a couple adapting to each other. And yes, the added benefit of some super hot sex scenes. It is, quite simply, mesmerizing
.
Book Ban in Florida: No 'Fifty Shades of Grey'... | Gather